Developing an International Commerce Strategy
It can be tempting for merchants enjoying a measure of e-commerce success to consider charting a course for overseas expansion. After all, the size and growth rates of international markets can put those of maturing domestic markets to shame.
While U.S. online commerce is forecast to average gains of 10 percent through 2019, nascent markets in Asia and India are expected to see online sales jump by more than 20 percent by 2019. But before being lured to distant shores by the siren call of higher sales, merchants need to think with their heads, not their hearts.
Recent history is filled with examples of retailers whose ill-conceived expansion plans floundered on foreign shores.
The path to international revenues is strewn with significant hurdles, from site experience basics such as translating copy and converting currency to logistical hurdles such as shipping restrictions and import duties, to subtler issues of understanding local markets and cultures. But if done wisely and, at first, modestly, merchants can find ways to serve brand enthusiasts wherever they reside. Here are some strategies to consider: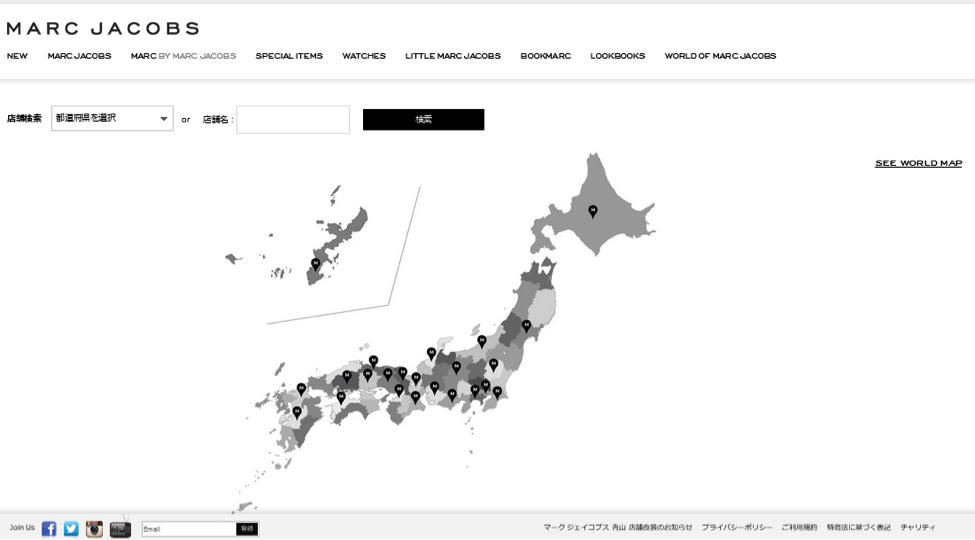 Even merchants that go on to invest more significantly in international markets can offer merchants huge potential for revenue growth, but also huge potential headaches. Those who take their time, use sound methods to identify potential overseas markets, and partner with firms to help them overcome logistical and cultural barriers will succeed in building brands with global appeal.
Ken Burke is the founder and CEO of MarketLive, an e-commerce software provider. Ken can be reached at ken@marketlive.com.