The Top 100 Fastest-Growing Retailers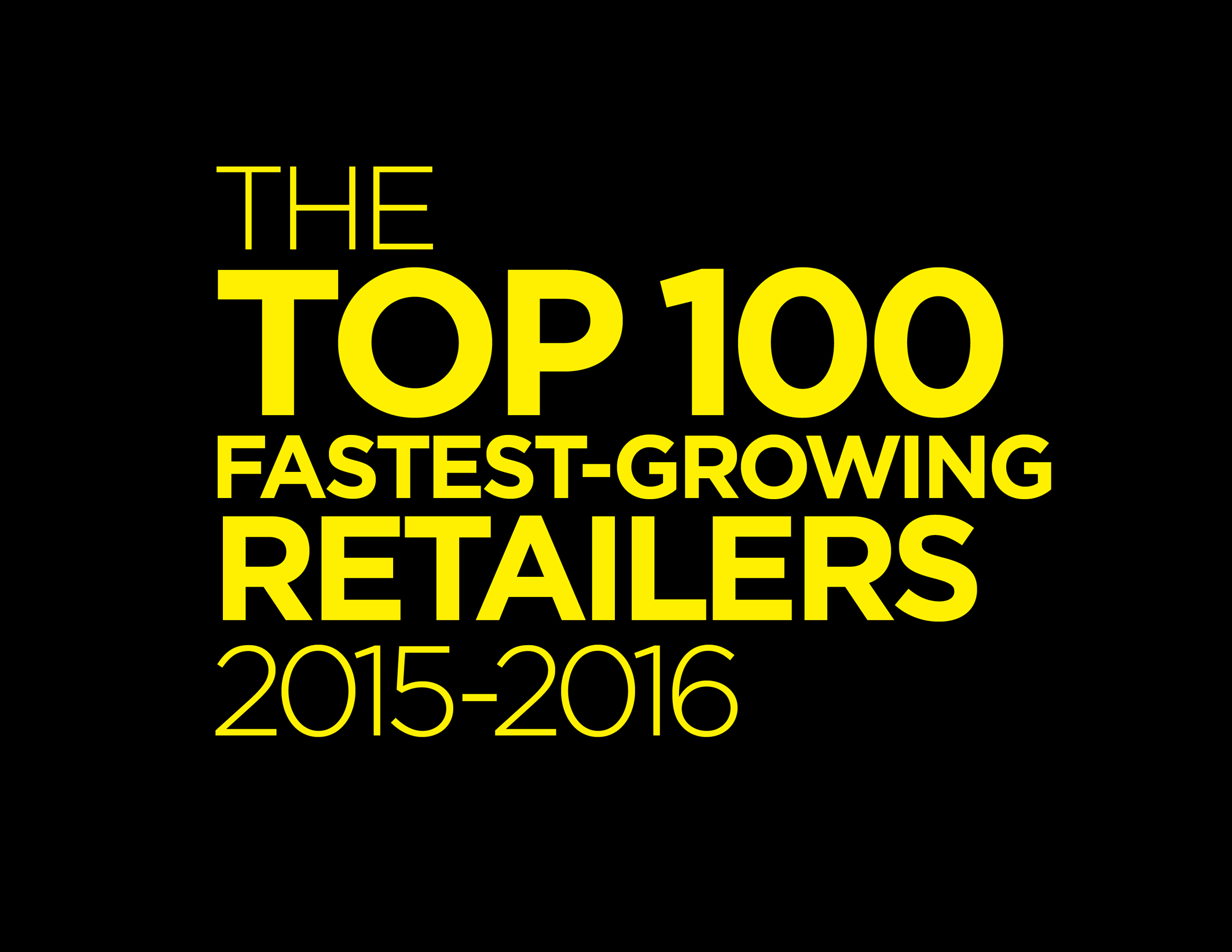 Total Retail is excited to present its seventh annual ranking of the 100 fastest-growing publicly traded retailers. This year's list, as in years past, is based on companies' year-over-year net sales growth, comparing the 2016 fiscal year to the 2015 fiscal year.
In addition to providing the rankings of the top 100 fastest-growing companies, we've chosen a select few businesses to profile, including this year's No. 1, Wayfair. Find out the tactics used by the companies to drive sales gains, and see what can be incorporated into your own business.
Also, for the second straight year, we've tracked the year-over-year net earnings for these same 100 companies, and ranked them accordingly. Pair this earnings research with the sales data to get a more in-depth view into not only which retailers are growing sales, but which are leading the way in driving profits as well.